Anniversary Catering Services In Oxnard
Dream Comes True provides anniversary catering services in Oxnard, CA. Our catering services will make your occasion extra special by adding the flavors of our authentic meals. Food is the most important part of every party and occasion. Your guest sometimes even judges your event on the basis of the food you provide hence, you must be very assured before choosing a catering service and make sure to find the best one. For the same thing we are here and we assure you to serve the best meal of your choice.
We take complete responsibility!
Anniversary catering is one of the most important events in your life. For this reason, you have a need to make it a memorable event for your friends and family members. An anniversary is a very special and important event in one's life, where people leave behind long-lasting memories. Food is an important aspect of such big events and occasions. We take complete responsibility for delivering hygienic and delicious food for all the orders we handle. We are capable of cooking for any number of guests arriving for our client's event. Our capable cooks and chefs can cook various dishes as per the requirements.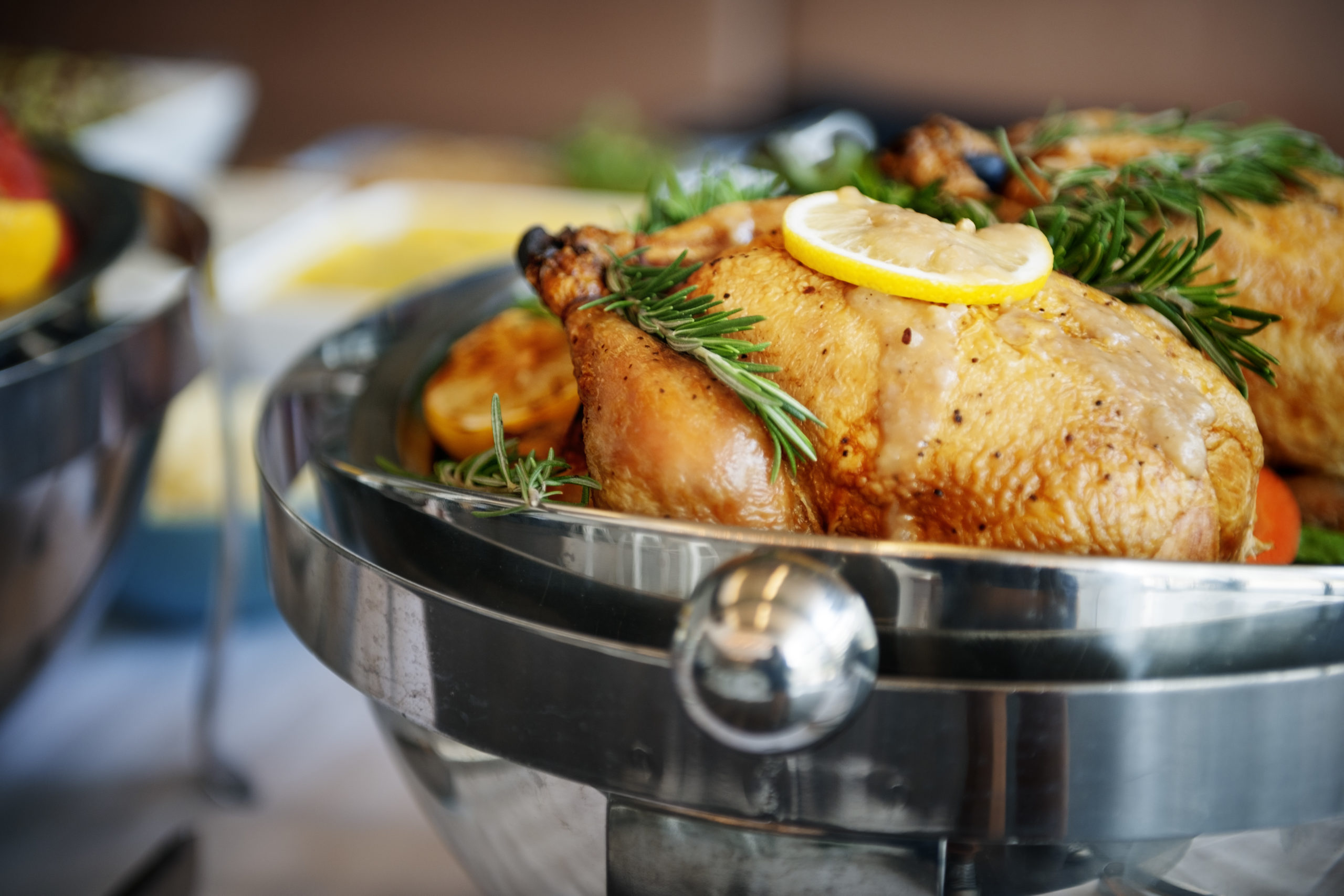 Catering Services!
An anniversary is a big event in the life of everyone and everyone takes the responsibility to make this special occasion memorable. If you are one such person who is organizing an anniversary party, then you need to think about a lot of things such as menu planning and selection, decorating, and also hiring a caterer or providing catering services.
The main factors that can help deliver good food quality during your celebrations are sufficient proper planning, the right food selection, and the right personnel overseeing the whole procedure. So, plan your agenda well in advance so that we and you together can provide the best services to your guests on time without any hassle at all.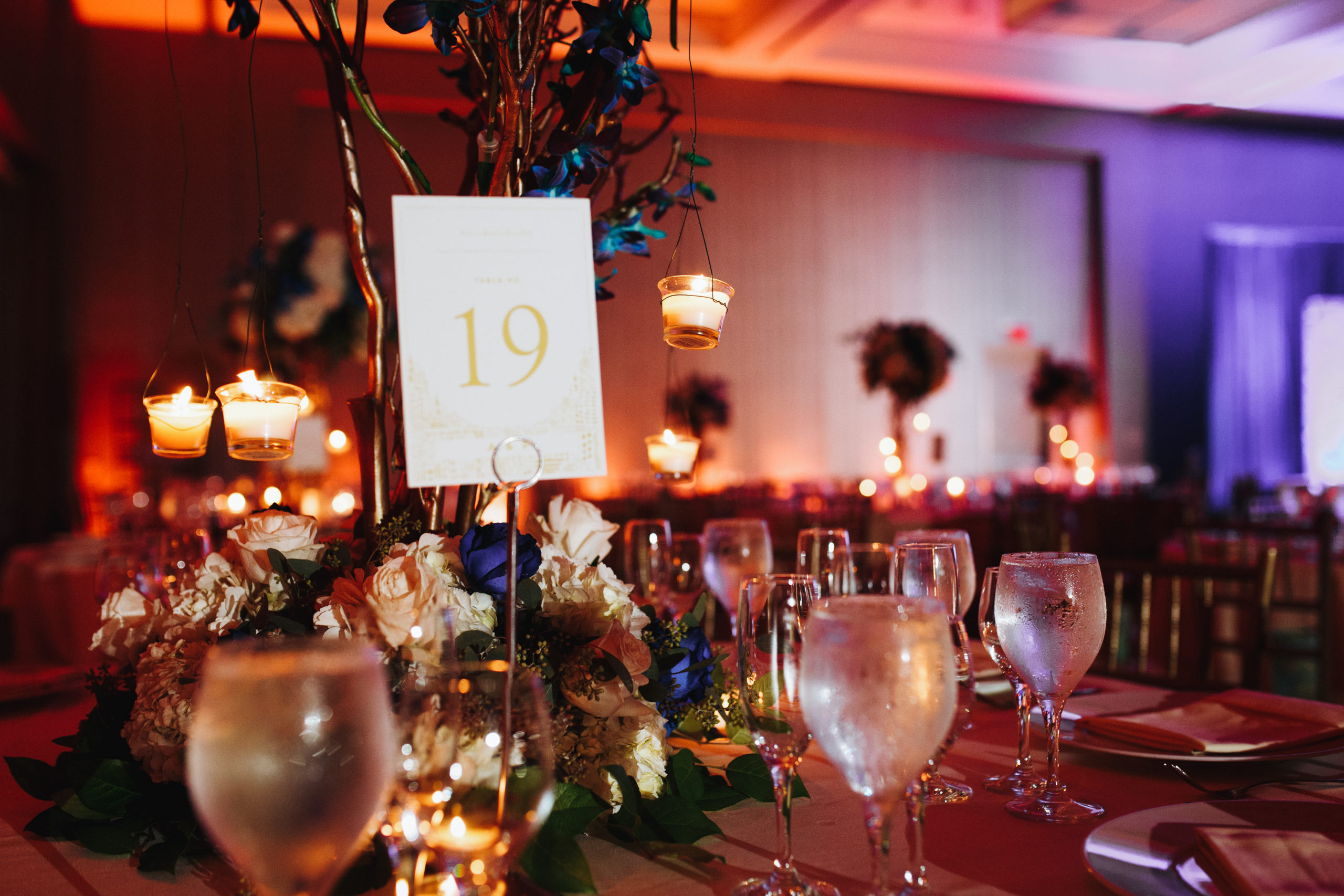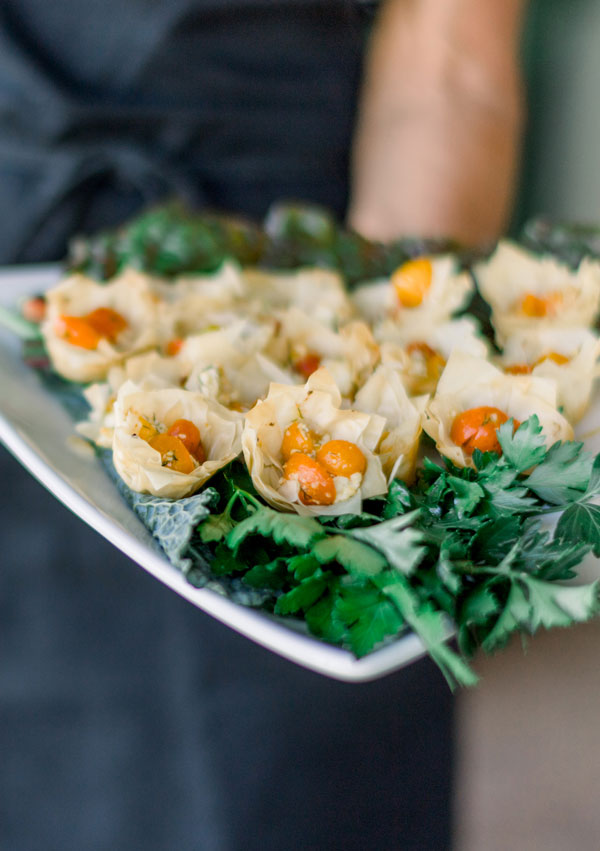 Anniversary Catering Services!
Looking for anniversary catering near me then we are the one. We are offering Anniversary catering services to all our clients so that they can enjoy the taste and love with their family and friends at their anniversary celebration. We have been catering for many years and possess great experience in the field.
Event Catering in Oxnard!
Our range of services for event catering in Oxnard is extensive and covers all kinds of occasions. These caterers serve only the best quality dishes at affordable prices to ensure that you get the best value for money. Our artisans cook up diverse varieties of food items, based on your family's taste buds, budget constraints, and choice of dishes.
Our services are offered by our professional staff who understand the importance of catering to your specific needs. We have created a menu that is full of flavors and tastes and we make sure that it is entirely customized according to your specific requests. Planning a big anniversary party then contact us soon. So we can offer you the best anniversary event catering services in Oxnard.