Anniversary Event Planners – Event Planner In Oxnard
Dream Come True Events are your perfect partner to organize anniversary events in Oxnard. We work with clients from all types of backgrounds and ethnicity. Our team of planners has years of experience in planning successful parties for all ages. Our events are customized to suit your needs and preferences by using our passion and desire to create unforgettable moments for you and your loved ones.
Celebrate your anniversary events in the USA with us. We combine exceptional service, personalized and exclusive events, and premium quality to make the occasion more memorable and enjoyable for you and your loved ones.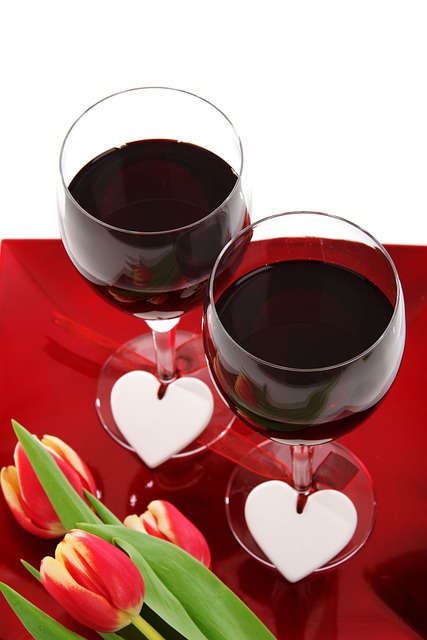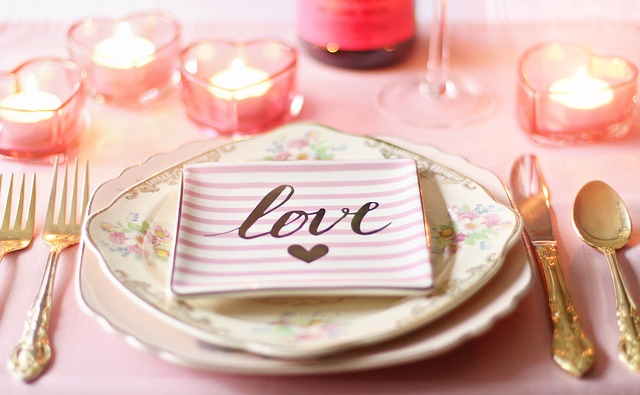 Why Do You Need Anniversary Event Planners?
There are multiple reasons why you need an anniversary event planner to make your day a success. It's the day you've been waiting for. The day you will see your loved ones that you've missed so much over the years. You want everything to be perfect, but you're worried if you don't know what to do or how to make it easy on yourself. You need help, some advice, and extra hands at times since you have been busy with work and other activities.
But today is different, we are here to make your dream come true. To celebrate your love and togetherness with those who mean so much to you. We will create a world of joy and laughter by making the best memories out of these special moments in life. Our team of professionals is here to prepare an unforgettable experience packed with fun, entertainment, and surprises! Just leave it up to us!
Apart from anniversary planners, we can also be your other special occasion partners like
● Baptism
● Birthday
● Wedding
● Corporate
Being the planner, we provide a complete package for your anniversary celebration that includes
● Food of your choice
● Sitting Arrangement
● Decoration
● Music
Please note that being an anniversary event planning company, we have decided to add more features so that we can provide you with better. All those exciting features will be live soon.
Celebrate Like Never Before
Let us organize a memorable event that your loved one will cherish, think back, remember their pastimes and stay together forever. If you require an anniversary party planner in California, make it a surprise party. Our team is here to help you celebrate your love story like never before.
Anniversary Planning Package
We all know that planning an anniversary can be stressful, especially when you're doing it alone. We understand this is a time for you and your partner to spend quality time together, where all the worries in the world should be lifted off your shoulders. That is why we offer our Anniversary Planning Package, where everything from choosing the perfect venue to the perfect photographer is handled by us so that you can have a stress-free day.
Your anniversary is special. No one else in the world cares about it as much as you do, and that's why it deserves to be remembered. If you are looking for anniversary event planners nearby, you must connect with us. Bring an anniversary to life with our Anniversary Planning Package. We serve everything you need to make your special event extra special.