Making Your Event Delicious | Catering With A Royal Touch
Pre-Ordering Food in Advance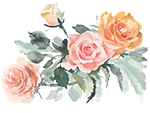 Best Caterer In Oxnard
Making your guest more delighted with our food.
We are the answer to all your catering needs! Our team is ready to assist you with every kind of event from corporate events to weddings to barbecues and much more. Our caterers provide a sumptuous cuisine list to fulfill each catering need. Be it a large or small-sized event, our range of outdoor and indoor catering services covers complete food preparation and presentation for formal and informal gatherings.
From little get-togethers to office lunch get-togethers to huge occasions, our group of cooking experts is here to assist you with arranging the ideal menu. Contact us for affordable event catering in Oxnard. Dream Come True is one of the most popular event planners for baptism events in Oxnard.
Baptism is a special day to celebrate a new life and welcome your newborn child to the Christian faith! Whether you're planning a special event to celebrate your newborn child or an epic party for friends and family, make sure it's a successful event with our Baptism party checklist.
Make it a surprise party for your loved one! Celebrate and remember your favorite pastimes together with your family and friends to cherish and relive. Our service is here to provide you with an exceptional experience, to make your special occasion feel organized and carefully planned from start to finish.
Celebrate this year in style by treating your family with an escape room birthday package. You and your loved ones have the choice of four escape rooms and will enjoy a private party afterward in our party room. Either of these packages will be sure to satisfy your celebration needs.
We can help you create a wedding day that is as unique and personal as your love is for one another. Whether you are looking for decor rental, wedding planning, on-the-day coordination, wedding design, or a complete wedding package, we can help you with any service for your special day.
We have decades of expertise in planning campaigns, leveraging resources for important milestones, and using special events to build momentum for your cause. You can invite employees, stakeholders, or customers, depending on the type of event you host. You could throw a corporate event when you launch a new product or even raise money for charity.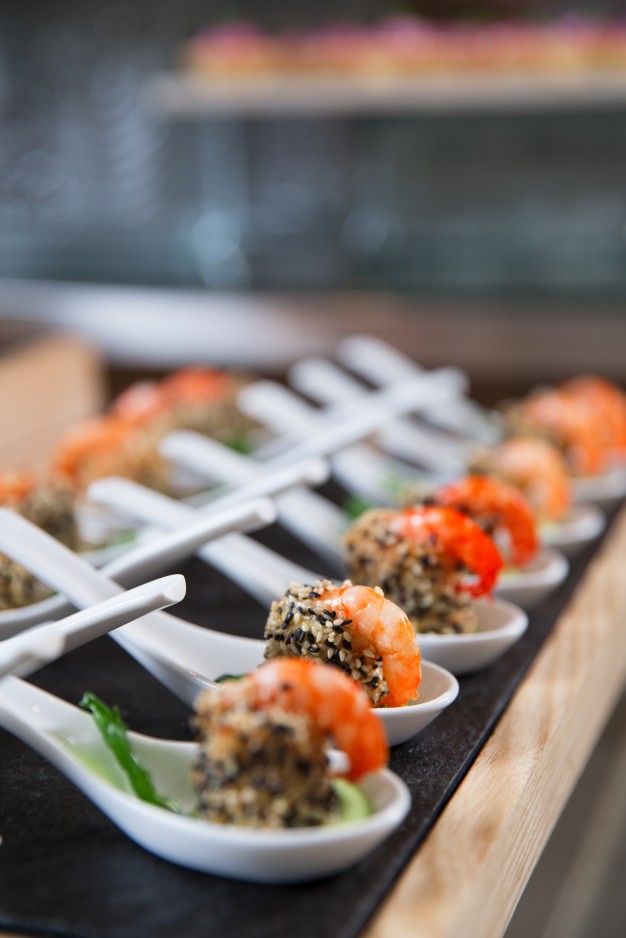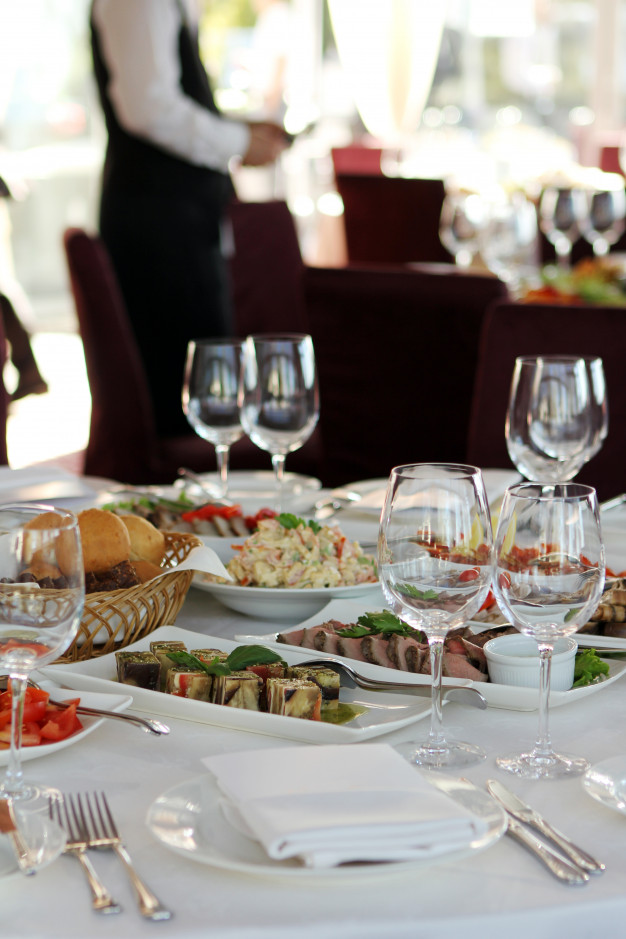 Services Menu
Catering services are suitable for $50 and up
| Service | Price | Duration | Category |
| --- | --- | --- | --- |
| Rehearsal Dinner | 700.00 | 1:45 | Wedding |
| Dinner | 450.00 | 2:30 | Wedding |
| Cocktail Hour | 420.00 | 2:0 | Wedding |
| Sales/Promotional Events | 200.00 | 3:30 | Corporate |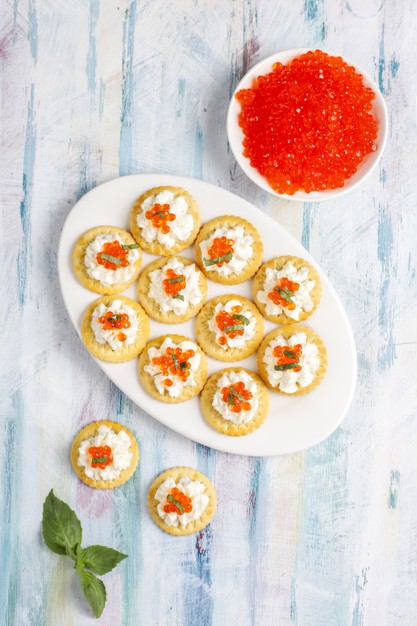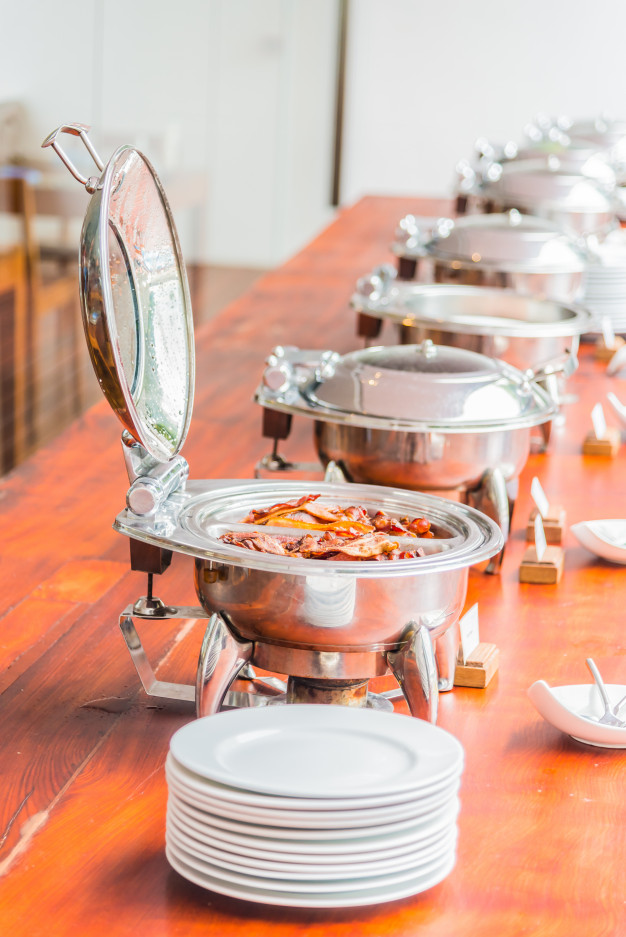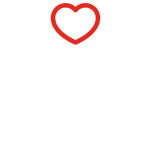 Packages Include
1. Meal of Choice
2. DJ / Music
3. Tables & Chairs
4. Decorations
5. Live Entertainment (Coming Soon)
Catering Event Packages have a starting price and are then customized to customer needs.
Caters in these areas
Ventura | Santa Barabra | Los Angeles | Oxnard | Santa Clarita | Santa Paula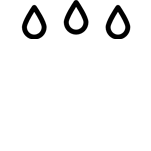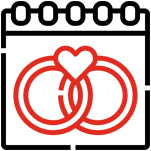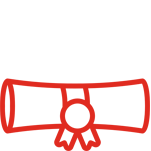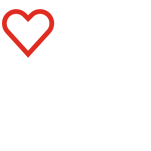 Address
300 East Esplanade Drive Suite 961
Oxnard, CA 93036 United States