Dream Come True is one of the most popular event planners for baptism events in California. We provide you with the best events at an affordable price. Our team is a group of professionals who provide you with the perfect event service at a genuine rate.
Our ultimate goal is to provide the highest quality of service and ensure that you can trust us with your future events.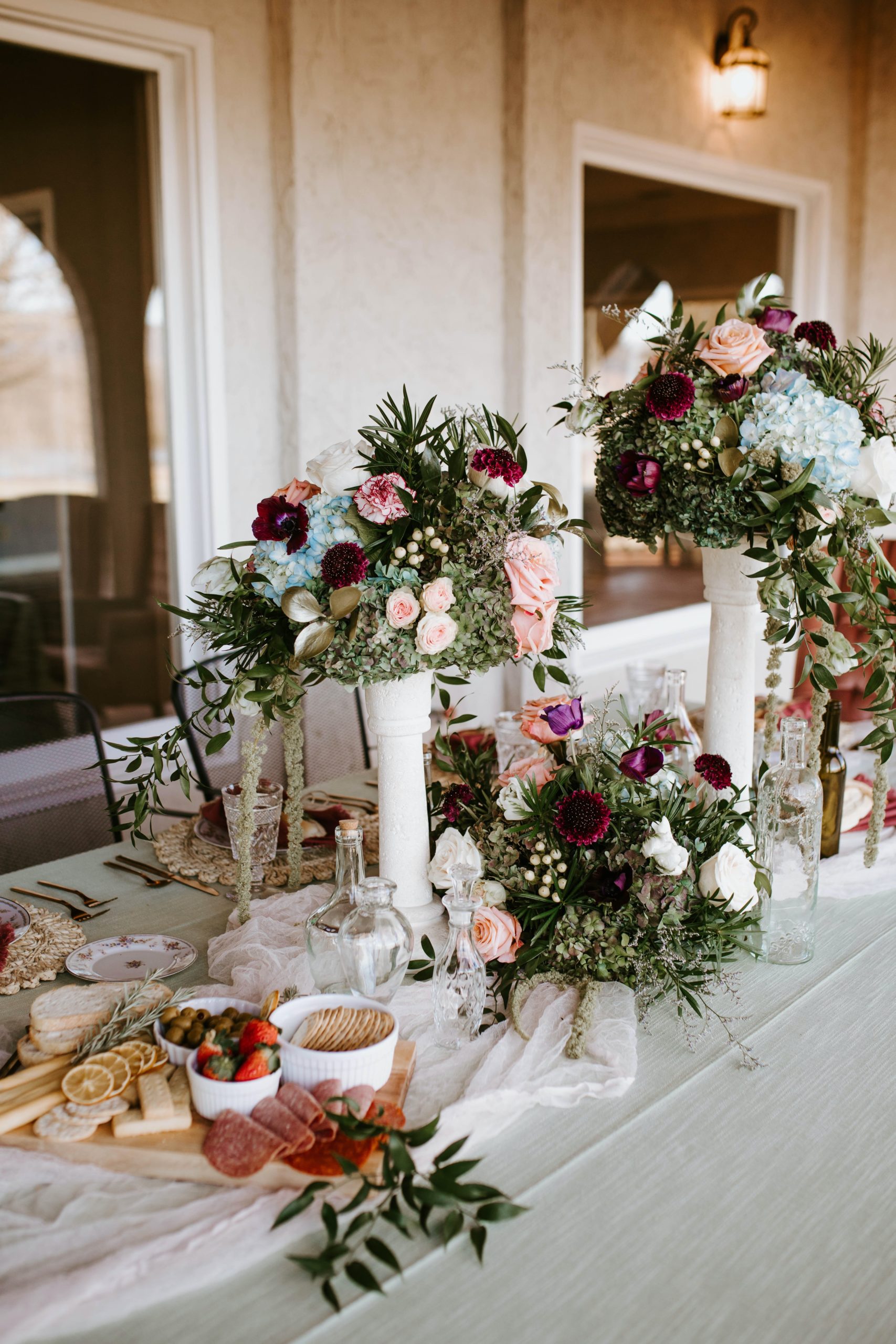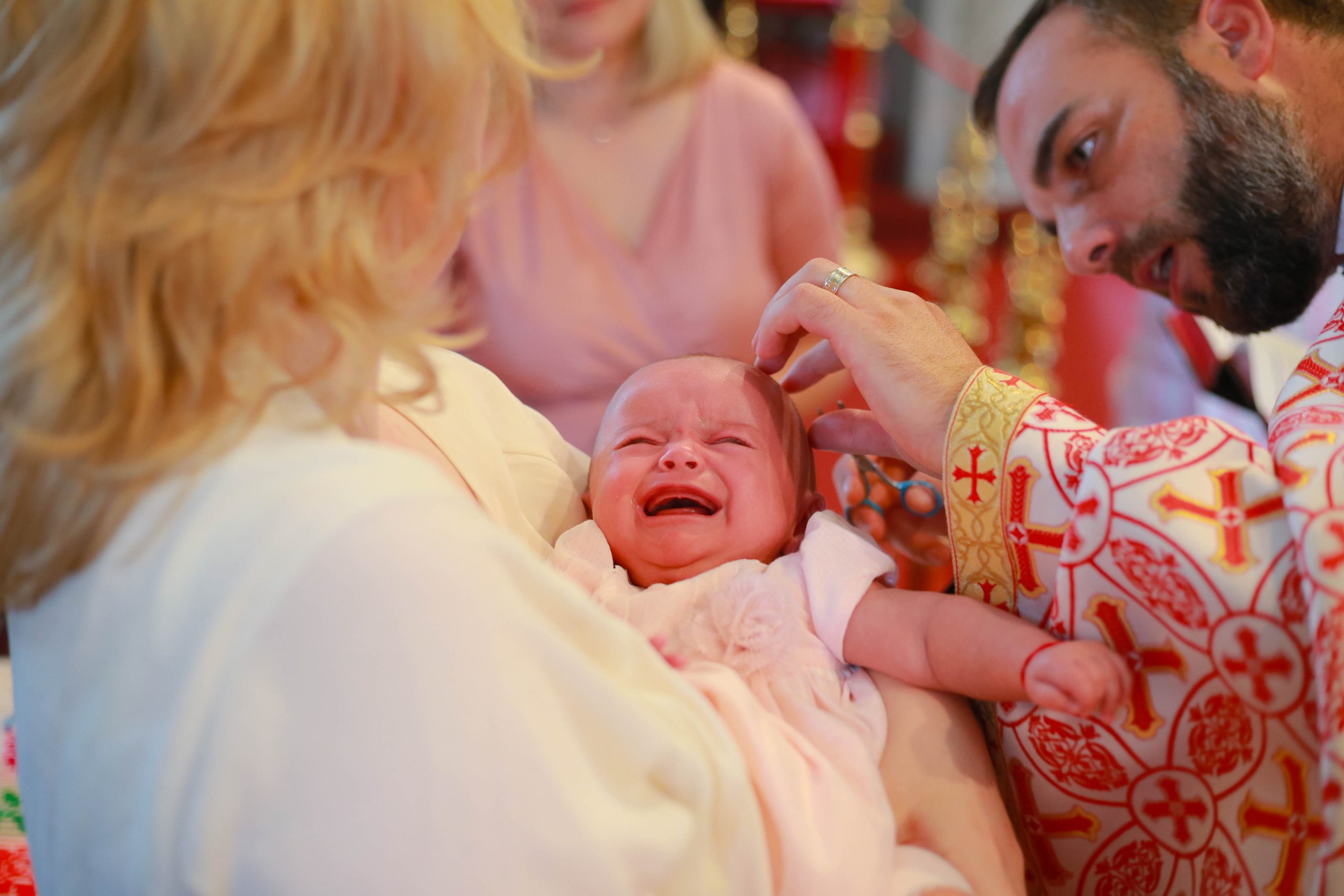 WE MAKE ALL THE ARRANGEMENTS FOR YOUR EVENT!
Dream Come True specializes in Christening events. Apart from that, we supply services for birthdays, anniversaries, wedding receptions, church events, bridal showers, and other corporate events.
Our company provides you with an impressive array of services for corporate and any other events. We help you to create a table for guests that is both inviting and memorable. Whether you are looking for an outdoor or indoor party, our team will take care of all your needs.
WE HAVE EXPERIENCED EVENT PLANNERS!
Dream Come True is perfect for couples who want to create a memorable moment of celebrating their child's first blessing. Our team is available to help you plan that special day for your children.
Our banquet planners can take care of all the details so that your special day runs smoothly. We offer personalized packages that include everything you need for your perfect baptism event party.
WE TAKE PRIDE IN CREATING A DELIGHTFUL EXPERIENCE!
Baptism is a special day for your child. With many years of experience, we can plan any type of service from private family events to corporate gatherings. Dream Come True plans events for Baptisms or Christenings in Oxnard, California, and take pride in creating a delightful experience for our clients.
Whether you are celebrating a Baptism or Christening for your new baby, we provide all the services necessary to make your day truly memorable. Planning an event in Oxnard? Get in touch with us today! Be sure to book us early so we have time to familiarize ourselves with all upcoming details before the big day.