Dream Come True Wedding and Events | Filipino food catering Oxnard, CA
Dream come true presents you with Filipino food catering services in Oxnard. Filipino catering in Oxnard, CA, is an authentic and diverse cuisine that is loved by all. One can hardly find a dish that is not delicious and mouth-watering in Filipino cuisine – from fish and seafood dishes to chicken or pork dishes.
Tasty Filipino Food for Any Occasion
We offer tasty Filipino food for all occasions. Each dish has its unique taste, and the taste is one of a kind. Our Filipino Food Catering – charges $25 per person – which includes 5 choices of the main course, rice, beverages, and fruits. Also, we have BBQs served by the tray – where options of half tray and family size are available.
Looking for Filipino food catering near me, then we are the one. Our Filipino food catering in Oxnard is a rising star in the culinary world, and for good reason. Filipino cuisine is unique because of its diverse ingredients and flavors, with traditional dishes like adobo and kare-kare to modern fusion creations like tiramisu via Leche flan.
Filipino food catering in Oxnard, CA, is one of those things that has become surprisingly popular. It's been gaining more popularity among food lovers throughout the country, with the cuisine described as rich, delicious, and spicy. Filipino food is all about memorable tastes and experiences.
Authentic Filipino Cuisine
The flavors you get from our Authentic Filipino Cuisine are second to none. Adding variety to menu items can be challenging, but with the discovery of wonderful Filipino dishes, it has become easier for caterers to establish a new dish, as well as introduce new culinary ideas into their business.
No matter what you're craving, there is a Filipino restaurant in Oxnard. From breakfast fixings to baked pasta and classic Filipino dishes, this list has all of them covered with reviews and ratings on where you can find the best Filipino food in town.
Well, there are plenty of different dishes we offer, from savory to sweet and from spicy to sour. You may want to start by asking what kind of tastes you like best. Then, you can decide which dishes to serve based on those preferences.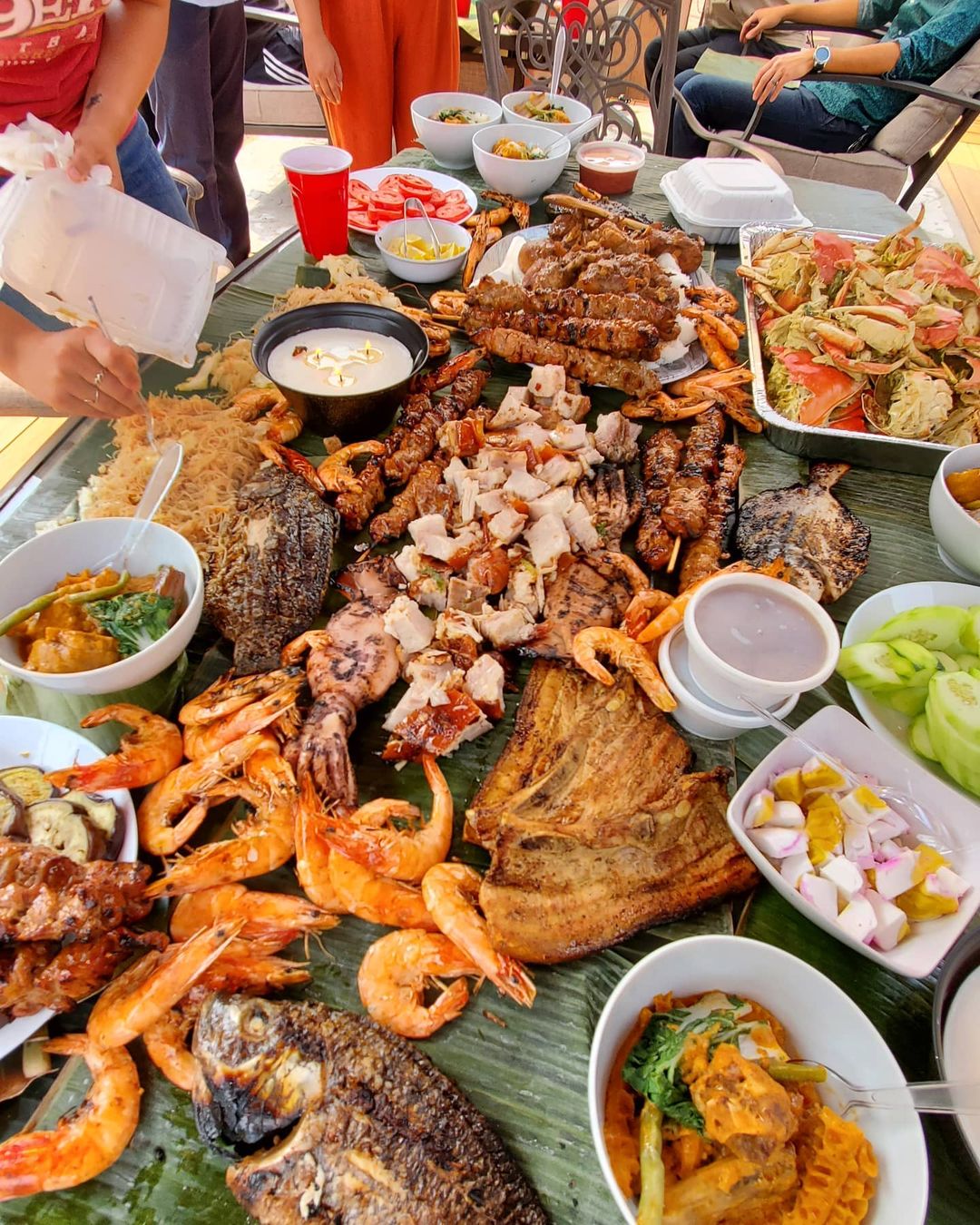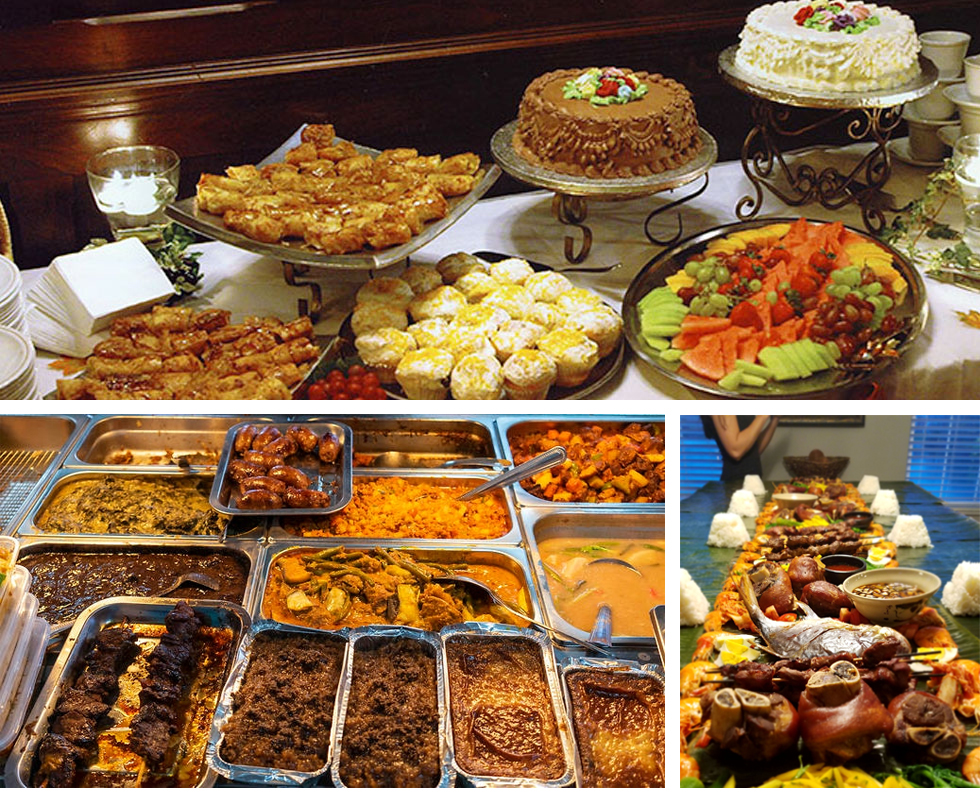 Filipino catering food options
So, if you're planning your next party or event and want to bring the Oxnard food ideas that everyone will love, check out our list of Filipino catering food options. Looking for catering Filipino food near me, come towards us.
Our Filipino food catering in Oxnard, CA, is quite popular all over Oxnard. There will be no problem if you take the time to think about these options. This can also give you a good idea of what kind of parties or events we would make a great choice of, as we also have options for Korean BBQ Catering and American BBQ Catering.
After all, it's one of those tasks that will require planning and preparation, but they're definitely worth the effort because they not only taste delicious but are also visually appealing as well. They bring people together in one place where they can share and enjoy their favorite dishes together with friends and family.